A How-To Guide to Using A Fractional CIO
---
---
How Could You Use a Fractional CIO?
Here's a how-to guide to see how a f-CIO could help your organization
Over the past decade or so, the notion of a Fractional CIO has grown in popularity and utilization by small and mid-sized organizations. Companies, non-profits and in some cases, local governments, are leveraging the ability to obtain highly experienced strategic advisers at a fraction of the cost of hiring a full time CIO.
The purpose and need can be extremely varied, but the following represent a few general scenarios:
Strategic/Transformation Adviser – small and mid-size groups that have lean IT organizations can leverage a fractional CIO to advise and create technology roadmaps that the existing teams can implement and manage. The fractional resource is used as a sounding board to advise the executive team and determine business capability delivery through technology enablement. A fractional CIO skilled at driving transformation can guide executive teams and even resident CIO's on cultural and organizational impacts.
Coach & Mentor – Some organizations may have a strong IT Director level talent that is recognized as having potential for executive opportunities, but they need coaching and mentoring to get there. Many times, mentoring entire teams to help create a high performing entity by improving process and best practices is required. This is an area that a fractional CIO can have a significant cultural and developmental impact.
Interim CIO – sometimes you have a shift in your current IT leadership and need to bring in someone to bridge the gap while you search for a permanent placement. Companies that specialize in providing fractional services will more than likely have a roster or "bench" of CIO's with varied experience and industry insight. In many cases, they can help you define or refine the role, recruit and interview for your next executive leader.
Due Diligence

– this is an area leverages more in the private equity and capital investment space where potential merger and acquisition activity is occurring. IT structures (operating, expense, maintenance, license, support, etc.) can be extremely complex and confusing for someone who has never managed them to understand. Having an experienced IT resource that knows how to ask the right questions and in turn translate those into an effective due diligence findings report is critical.
If you have a need like those listed here, a fractional CIO might be a great option for your organization to achieve strategic goals . There is generally no long term commitment and you can tailor the amount of service required to fit your need and budget. Questions? Drop us a line below!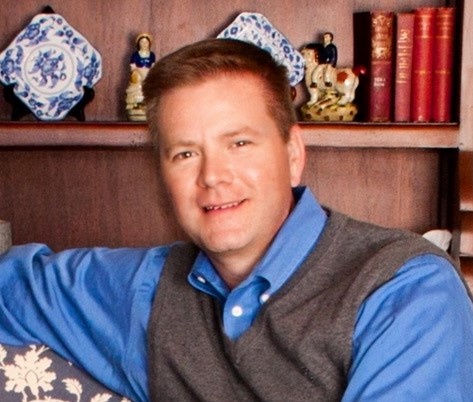 Tracy Deuell is Principle Consultant/Fractional CIO for Solvaria, Inc.