Our expert DBAs migrate and maintain successful Cloud environments for database performance optimization.
With experience in all major cloud platforms, our DBAs bring the database expertise your organization needs to migrate to or maintain a successful cloud environment.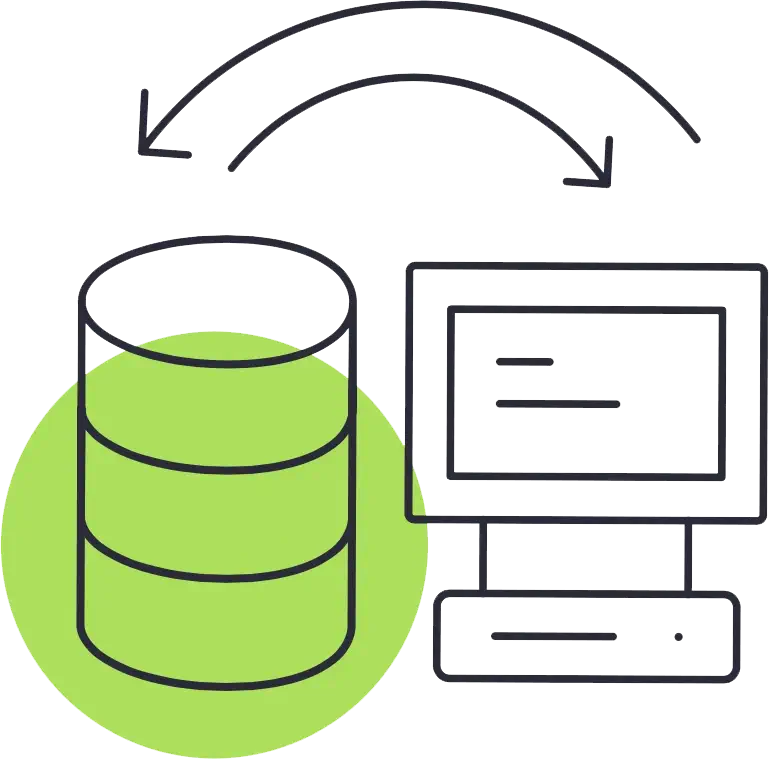 How do you want to migrate your database with the most cost-efficiency? Wherever you are pulling your data, Solvaria will work with you to define and refine your goals for migration. After narrowing down your business's specific parameters (no two companies have the exact same needs!), our DBAs will help move your data to or from the Cloud platform that best suits your business.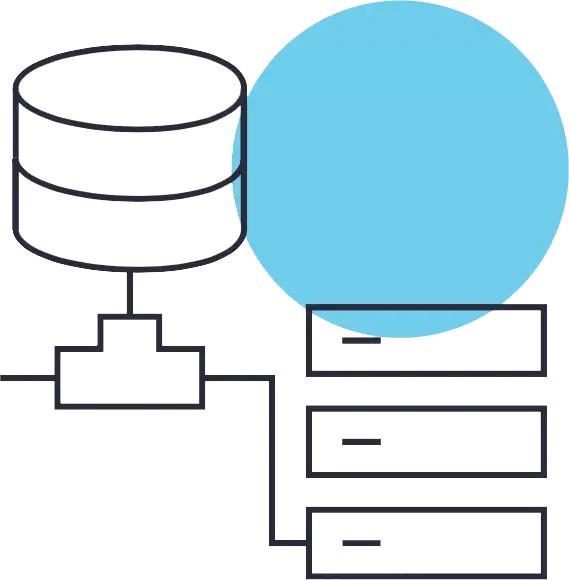 There are many different Cloud providers. How and where are you building your database to be the quickest, most optimized, and most cost-efficient version? What are your company's priorities? Solvaria's DBAs can answer all these questions and more as we find the best Cloud provider for your company. Solvaria will see your project all the way through. Having so many options can be overwhelming – let's make it empowering with the right help!
IAC and IAAS: holding data in the Cloud
Infrastructure as Code, and Infrastructure as a Service – use living architectures that exist online in shared Cloud space. With ample storage and hands-off automation, either option has potential to be an asset to your business.
IaC
Provision and manage infrastructure
Enhance security
Improve cost, scalability, and visibility
Offers many options for service lines and software tools
IaaS
Create flexible resources
Write scripts to build, destroy, or expand resources
Create, modify, or remove infrastructure
Grow as your business does
Reduces potential for human error
 Solvaria implements and builds these infrastructures using Terraform.
Questions? Comments? Concerns? Quips? Quibbles? Queries? Let us know:
We'll admit it – we're know-it-alls. Literally. Here are just a few of the Cloud products we work with:
Consistent, automated patching for IT Tasks
Reuse files and negate repetitive tasks
Reliably configures servers and deploys applications
Offers full life cycle support
Open source – skip the licensing fees
Generate scripts and performance tests
Offers wide selection of tools
Good for scalability
Continuous support
Provides data analysis without the high licensing fees
Clean analysis
Helps limit employee headcount
Continuous integration and deployment
Geared toward table databases
Stores relational data