FY22 Microsoft Funding is Now Available
---
---
Now is the time to take advantage of Microsoft funding to modernize your database environment or applications. Microsoft offers funding for a wide range of tools, learning opportunities, programs, and incentives that Solvaria customers can leverage to improve business processes.
As a Microsoft Gold Partner in Data Platform and Data Analytics, Solvaria can offer funding from Microsoft to qualifying clients. Here's how your organization can leverage funding this year:
FY22 Azure Everywhere: Microsoft provides funding to quickly and easily modernize existing packaged or custom apps to Azure.
Activities supported:
Adopt – Migrate​: Cloud Adoption Framework
Adopt – Innovate Applications​: Pilot to modernize and build cloud-native applications
Manage Baseline Operations: Implement your operational fitness process
ECIF Customer Training
Microsoft funded training conducted by Solvaria ensures that at least three members of the your IT staff get trained on: foundational level cloud concepts, core Azure services, security, privacy, compliance, and trust, Azure pricing, and available support.
Azure Access CSP – Proof of Concept (PoC) Credits
This powerful program provides Azure credit to subscriptions created in CSP. Microsoft will pay for the subscription consumption during the Proof of Concept period so you company is able to
To learn more or take advantage of this year's funding opportunities, click below to talk to one of our experts about which funding program is right for your organization.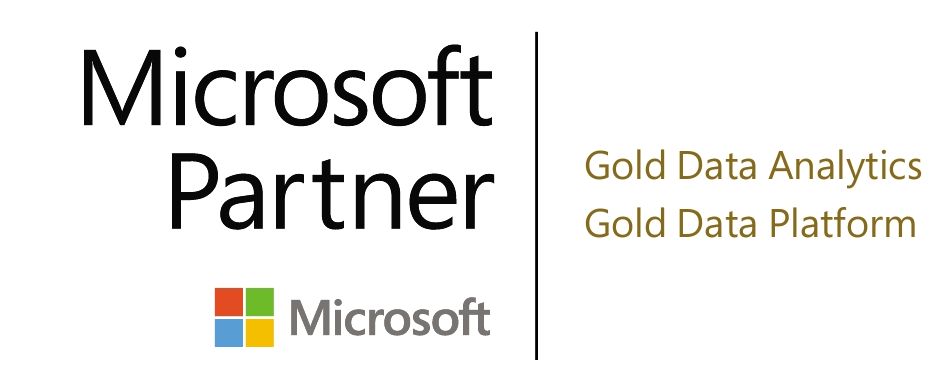 {{cta('6d2db1f2-3cb9-4426-bd66-b3a1c91322e1′,'justifyleft')}}