Angel Smith Joins Solvaria as VP of Client Engagement
---
---
FOR IMMEDIATE RELEASE
Angel Smith Joins Solvaria as Vice President of Client Engagement
Established, Richmond-based IT Consultancy Grows its Sales Team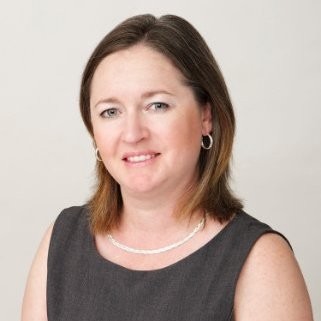 Richmond, Va., – Solvaria, Richmond's only IT consultancy focused exclusively on database services and strategic IT leadership, is pleased to announce the appointment of Angel Smith as Vice President of Client Engagement.
Having worked in Richmond's technology community for nearly 10 years, Angel brings an impressive background in sales and account management to Solvaria's growing team. In this role, Angel will focus on leveraging the organization's relationship with Microsoft to provide full-time and supplemental database services of SQL Server, Azure and Power BI to customers across Virginia.
Angel comes to Solvaria from her previous role as Director of Service Delivery at Proxios. Prior to that, she held account management positions at Comcast and Lumos Networks.
"Angel's deep knowledge of Richmond's technology landscape and proven sales and account management track record will make her an invaluable asset to Solvaria as we continue to grow our team," said Greg Samuels, CEO at Solvaria. "We are proud to welcome her as a Solvarian."
ABOUT SOLVARIA:
Solvaria is a boutique IT consulting firm leveraging technology experts to support the two most important pieces of a business – its data and its people. Now in its 20th year of business, Solvaria is comprised of the region's top talent in IT, including exclusively-senior level database experts and former Chief Information and Technology Officers, all of whom are laser focused on providing customers with IT solutions geared to drive business forward.
MEDIA CONTACT:
Jennifer Frayser
Director of Marketing, Solvaria
Jfrayser@solvaria.com
804.305.9878
RELATED LINKS:
www.solvaria.com
www.twitter.com/@wearesolvaria
https://www.linkedin.com/company/solvaria